Chengli College
Inherit, inherit the first and the next.
Etiquette, etiquette and principle benevolent.
As an overseas exchange learning institution for domestic enterprises, Chengli College is based on traditional culture and uses modern etiquette as its use. It is committed to building a new generation of business-oriented, high-standard, high-fitting cultural exchange platform in China.
Chengli College has worked closely with European and American families and business groups for a long time. Through experiential teaching, students can learn the valuable experience of successful people from all over the world, visit families and companies in depth, understand the secrets of a century of inheritance, and master the management methods.
In February and July 2015, the London curriculum won the strong support of Jacob Rothschild, the world-renowned Rothschild family.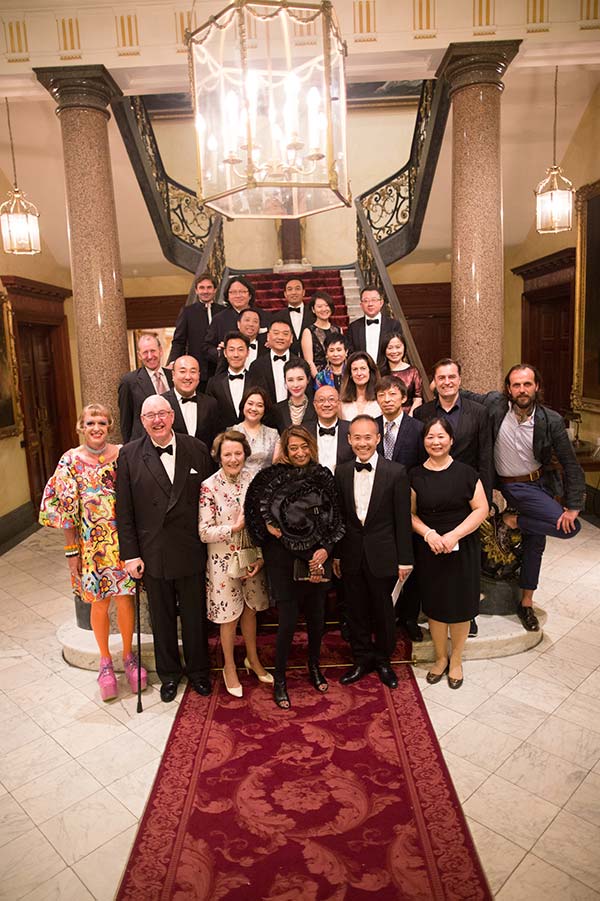 Students of Chengli College gather in London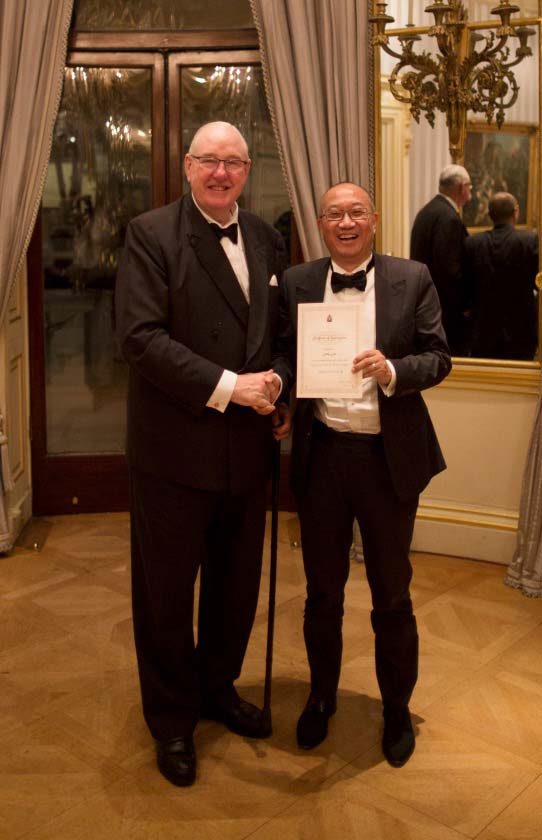 Mr. Henry Keswick and Mr. Feng Lun from Jardine Matheson
Churchill's granddaughter Henrietta Spencer-Churchill and trainees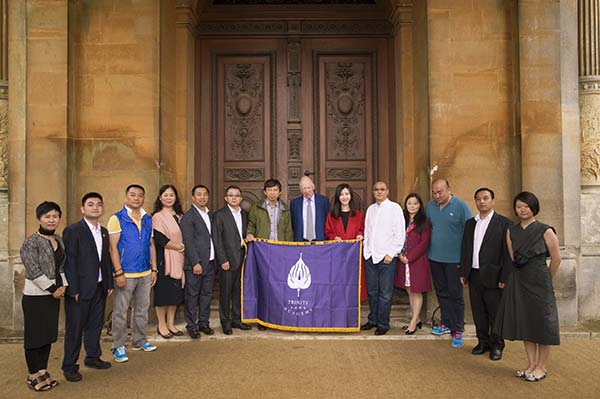 With Mr. Jacob Rothschild of the Rothschild family
Italian heritage
November 2015, Milan and Rome courses
Chengli College has received praise from the former Italian Deputy Prime Minister Francesco Rutelli and the Fendi family. A banquet was held at the Blancagio Palace, and Mr. Francesco Rutelli, former Italian Deputy Prime Minister, and Mr. Li Ruiyu, Chinese Ambassador to Italy were invited to attend.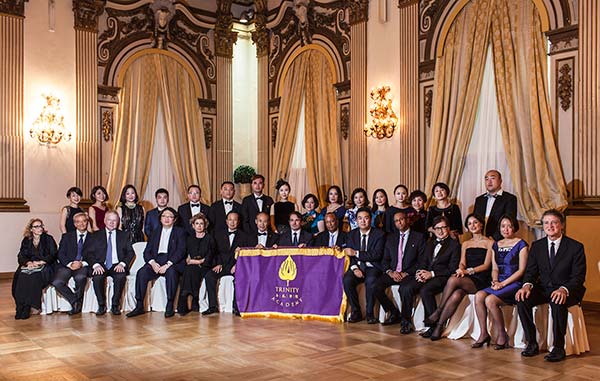 Students of Chengli Academy gather in Rome
Ms. Ilaria of Fendi family and Mr. Rutelli, former Deputy Prime Minister of Italy
American heritage
May 2016, New York Course
David Rockefeller and Susan Rockefeller, the fourth-generation heirs of the Petroleum Rockefeller family, invited the trainees to host a dinner at the Rockefeller family estate. Stone Barns is located in Pocantico Hills, New York. It covers an area of 320,000 square meters and is the private property of the Rockefeller family. The manor houses the authentic treasures of artists such as Van Gogh and Leonardo.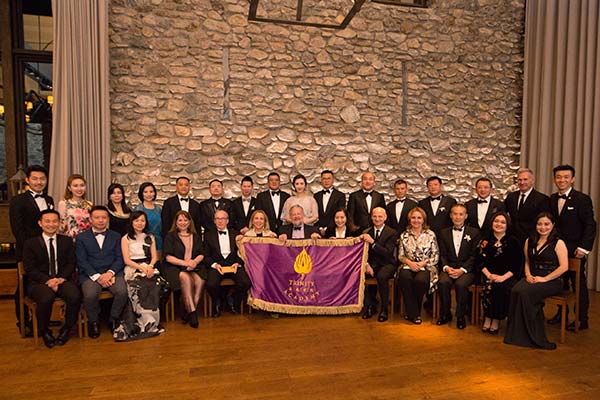 Students of Chengli College gather in New York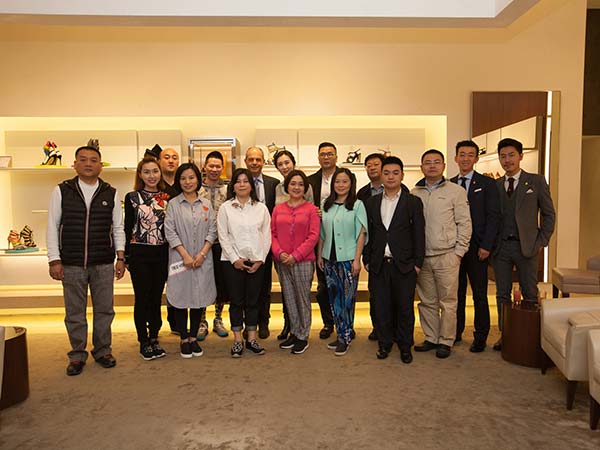 Interview with family descendants at Salvatore Ferragamo's New York headquarters
Mr. Massimo Ferragamo talks about the way of corporate internationalization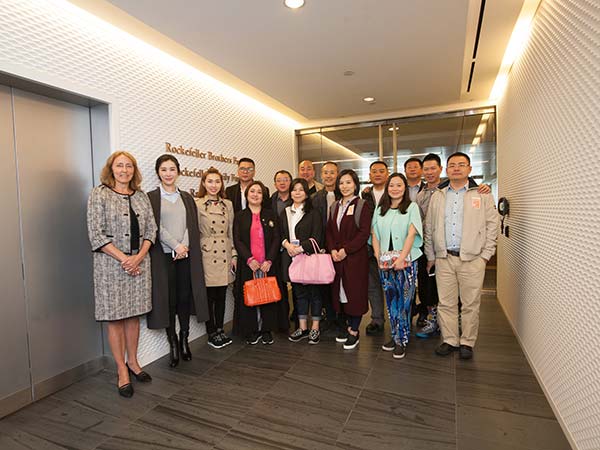 Listen to Elizabeth Campbell, head of the Rockefeller Foundation
The lady talks about the development of the family foundation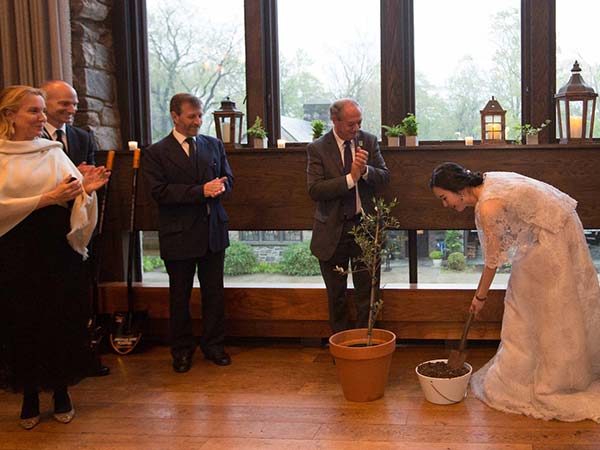 Pope Pope Francis of the Vatican sent a special envoy to present an olive tree to Chengli Academy
The hope of peace spreads throughout the world
French heritage
October 2016 Paris Course
Chengli Academy hosted a grand exclusive dinner at the Palace of Versailles.
Chengli Academy is a Chinese company that has hosted activities in the Palace of Versailles since its establishment one hundred years ago.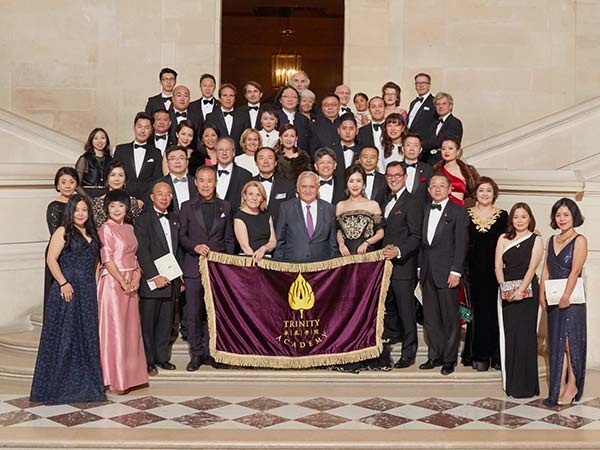 Students of Chengli Academy gather in Paris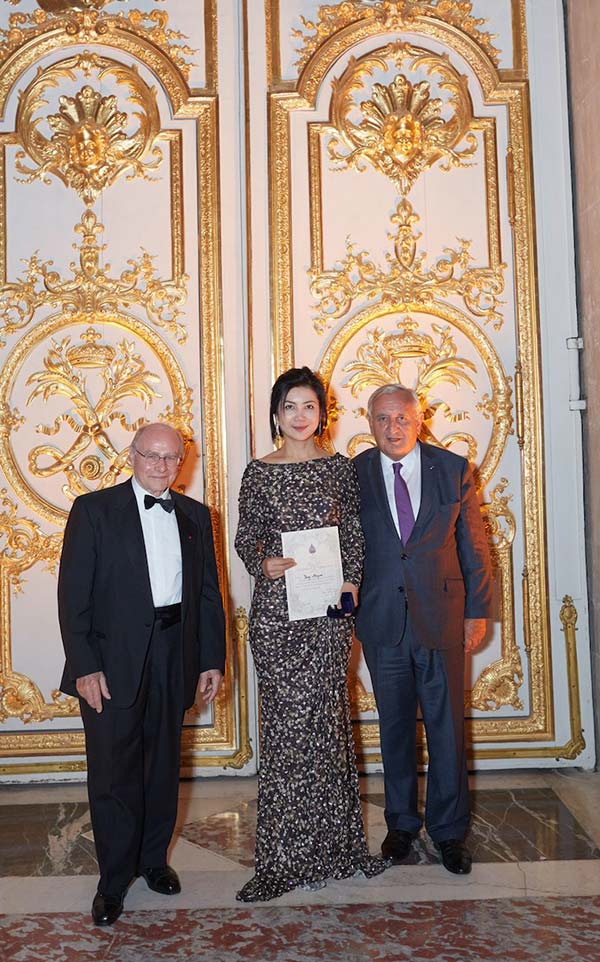 Mr. Jean-Pierre Raffarin, former Prime Minister of France
With Mr. Alain Pompidou, son of former French President Pompidou, and students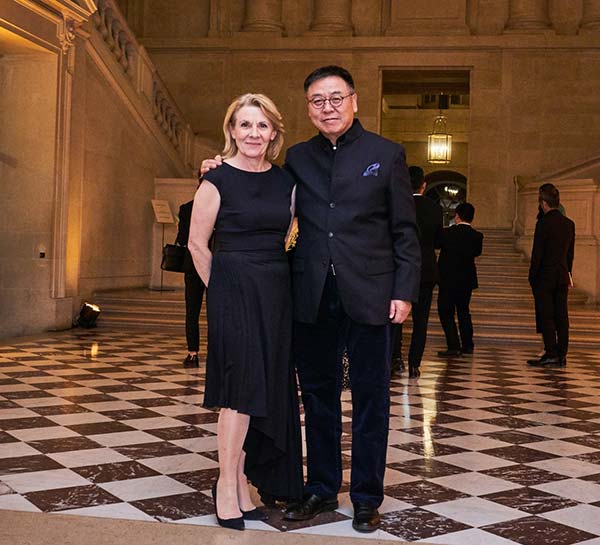 Catherine Pégard, curator of the Palace of Versailles, France, and
Mr. Yan Yan, Partner of SAIF Asia Investment Fund
Los Angeles Course
From Los Angeles to San Francisco, the students experienced the unique charm of California's architecture, art, and culture, learned about the current state of financial investment in the western United States, experienced the beautiful medical system and innovative technology, communicated in-depth with designers and business giants, and learned about mindfulness And Dharma...In California, students have gained extraordinary experiences and many precious memories.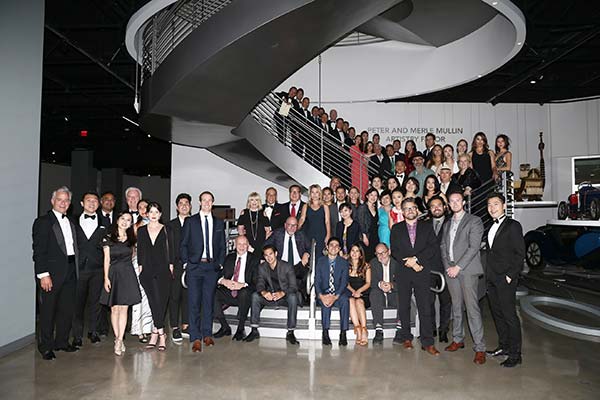 Chengli College students gather in the west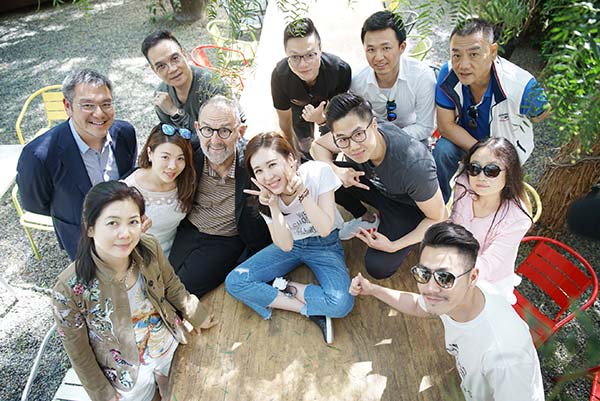 Trainees and architect Tom Mayne
Students and Mr. William Chun, Deputy Mayor of Los Angeles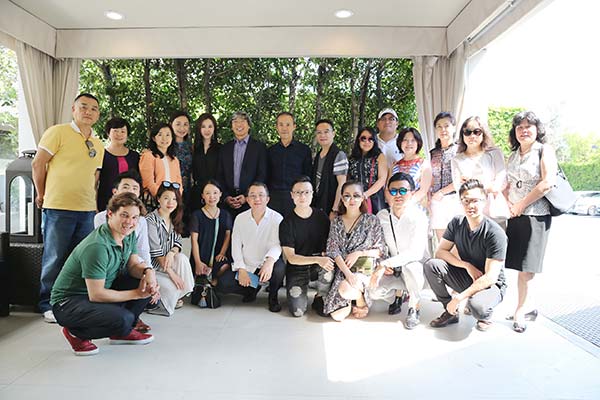 The trainees and Dr. Huang Xinxiang, Chinese American, founder of NantHealth