"Youli Unity" Project
Excellent gift, meaning good at both character and learning, knowing etiquette. Unity means the combination of Chinese and Western and comprehensive development. "Unity" upholds the traditional Chinese culture and spirit, based on national development trends, and integrates global educational resources. Strive to build a good youth education development platform in China, aiming to provide all-round comprehensive quality training for young people from urban elite families, and join hands with "Strong Brain", "Artron Art Center", "Givenchy", "Modern Communication Group", BGI Gene , "Christie's Auction House", "NBA Yao Ming Basketball Club" and many other top platforms, to create knowledgeable, practical and interesting international comprehensive quality courses for the new generation of young people.
In August 2016, the first summer camp of Chengli College "Unity" opened in Shenzhen.
The "Unity of Gifts and Gifts" program at Shenzhen Station includes courses on quality development, etiquette training, intellectual enhancement, wealth management, sports, etc. for different aspects of morality, intelligence, and sports. Top teachers at home and abroad in various fields are hired to train themselves, so that young people can acquire comprehensive quality. overall enhancement.
Chengli College specially invited Shen Yifan, a star contestant of "Mighty Brain", to teach students how to quickly restore and remember the Rubik's Cube.
"Youli Unity" Project•Shenzhen Station Participants Group Photo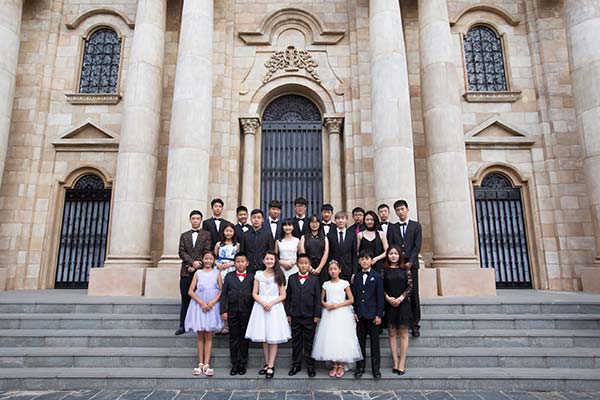 On January 20, 2017, the second phase of Chengli College • "Unity" program officially set sail in Shanghai.
The "Youli Unity" program of Shanghai Station has joined forces with many top platforms such as "Might Brain", Mr. Li Wei, Givenchy, "Modern Media Group", "NBA Yao Ming Basketball Club", Disney and other top platforms, and hire top domestic and foreign teachers in various fields to train in person. The comprehensive quality of young people has been comprehensively improved.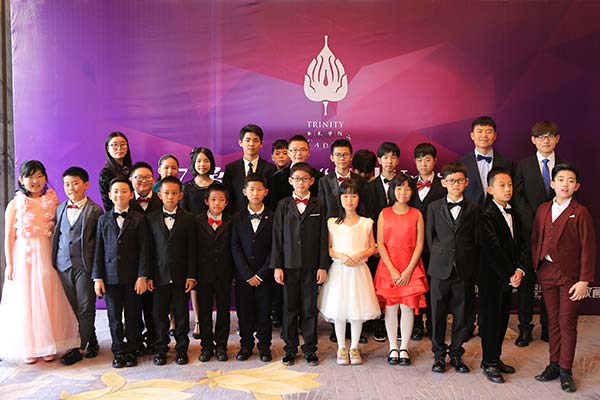 "Youli Unity" Project•Shanghai Station Group Photo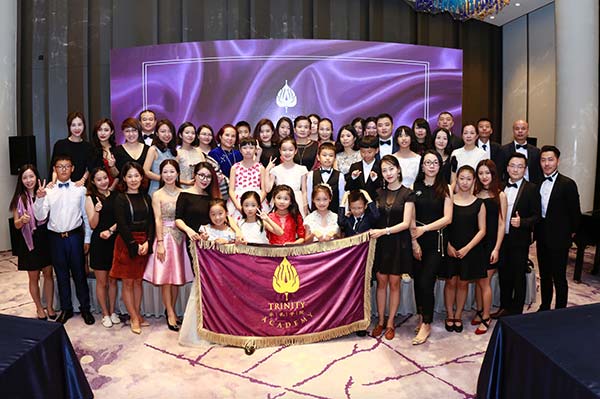 "Youli Unity" Project•Shenzhen Station Participants Group Photo
Course Introduction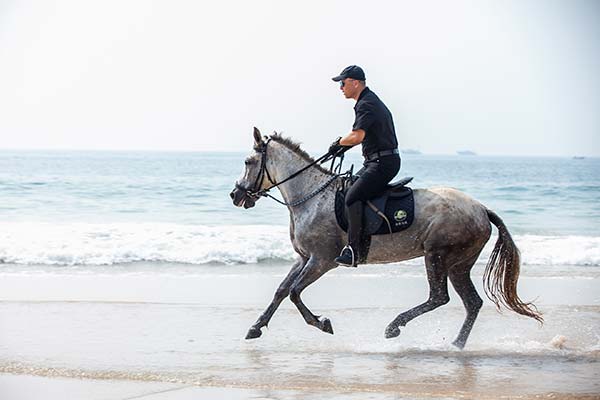 "Youli Unity" Project•Shenzhen Station Equestrian Course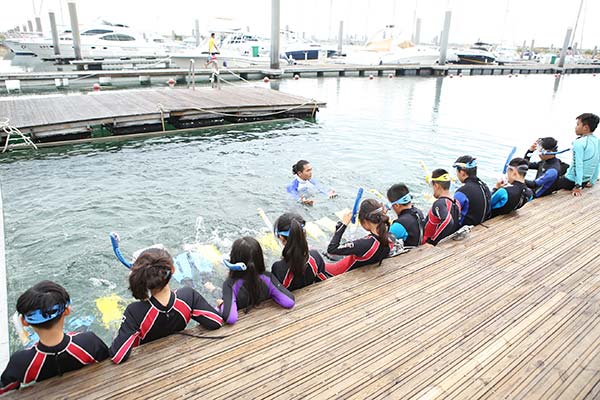 "Youli Unity" Project•Shenzhen Station Diving Course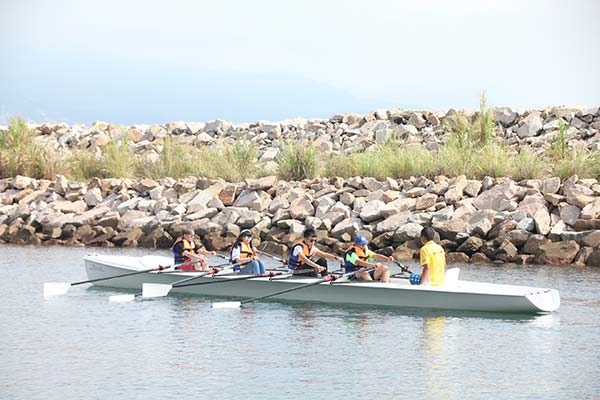 "Youli Unity" Project•Shenzhen Station Rowing Course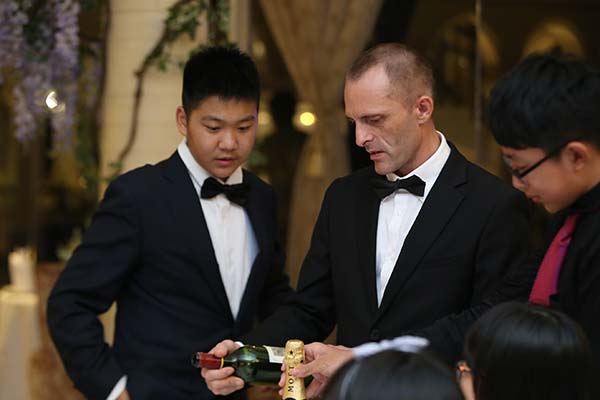 "Youli Unity" Project•Shenzhen Station Table Etiquette
"Youli Unity" Project • Shenzhen Station Christie's Art Appreciation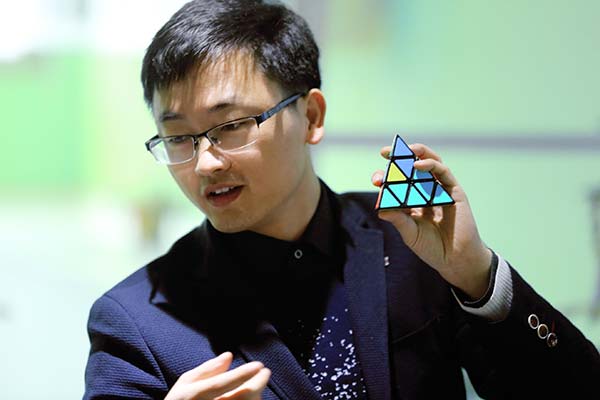 "Youli Unity" Project • Shenzhen Station Strong Brain Course